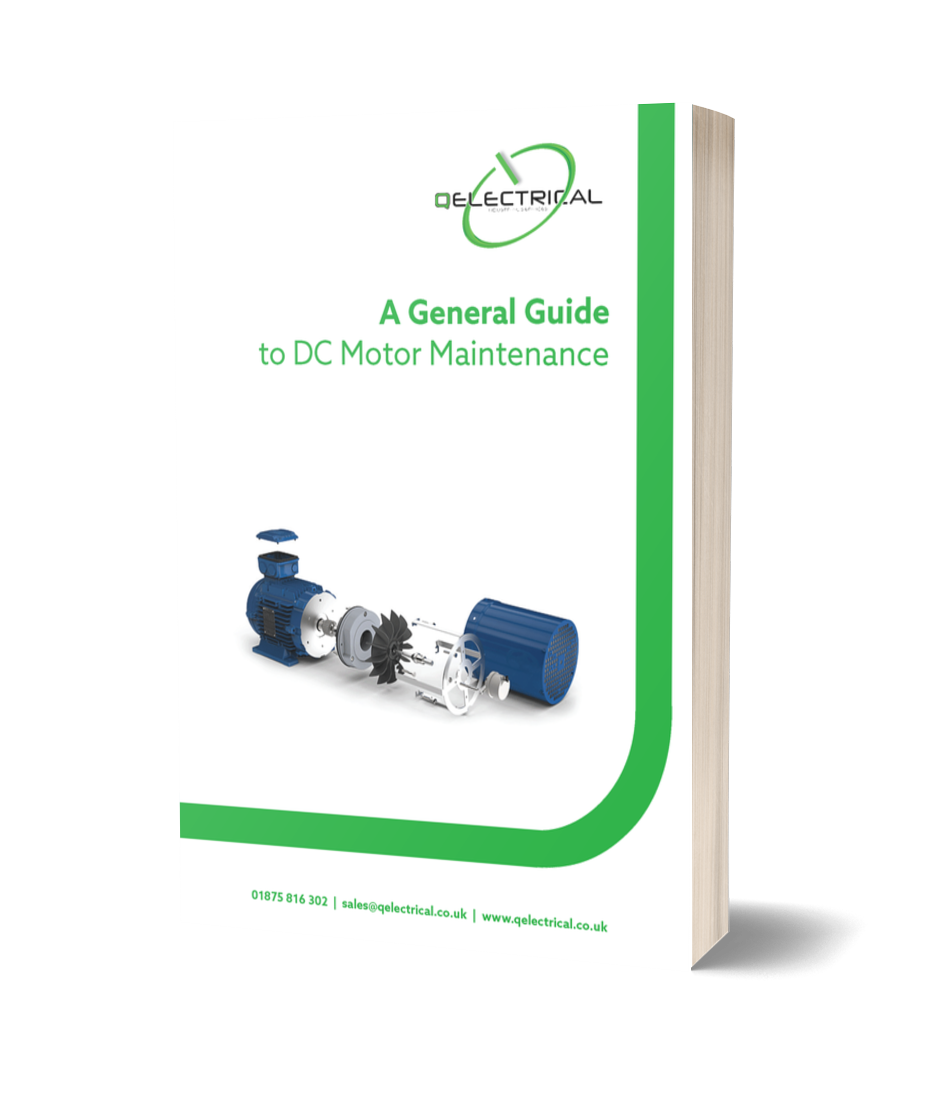 A General Guide to DC Motor Maintenance
We provide our clients with a 24 hour 7 days a week emergency call out service, so that all customer bases can keep industry moving. We aim to attend breakdowns as soon as physical possible to enable our support to get you going and saving you money on downtime.
We can also design you an electrical maintenance program to suit your needs, which would help minimise breakdown of equipment and unnecessary downtime.