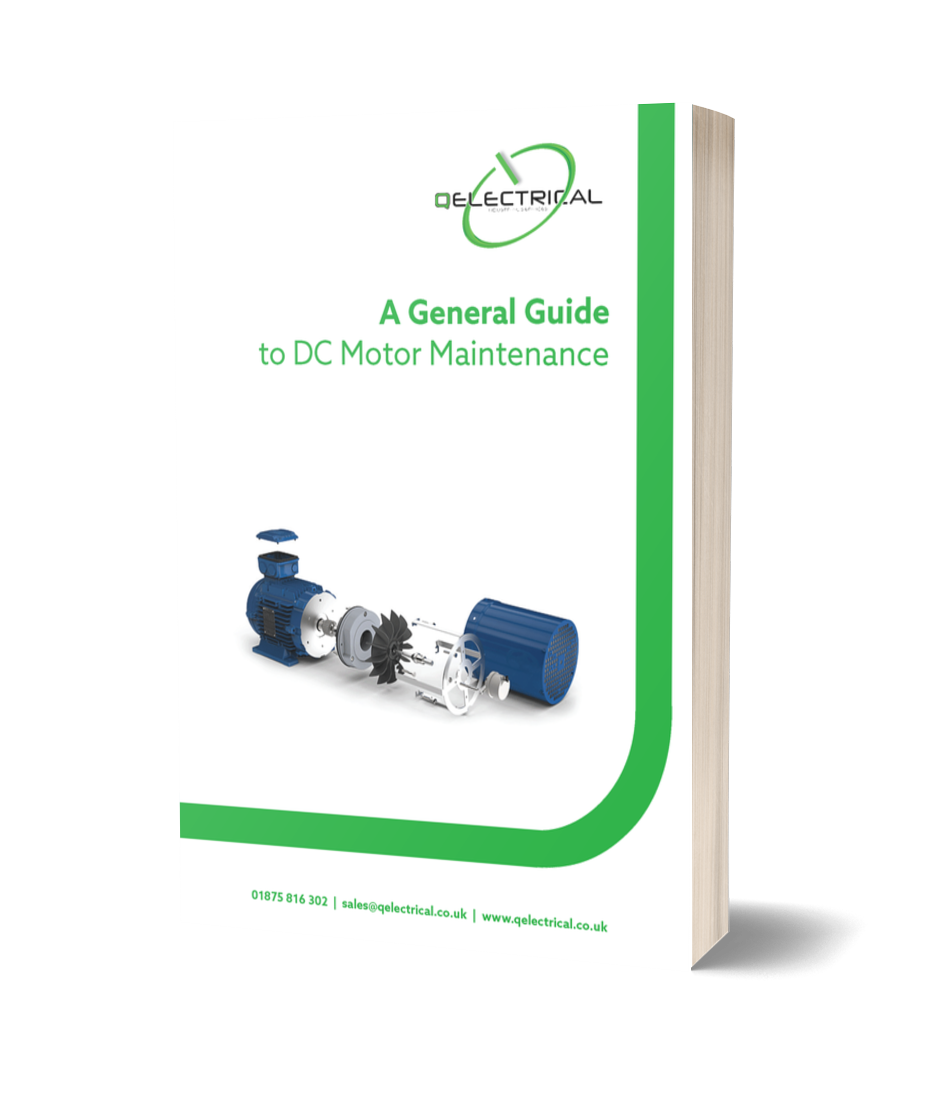 A General Guide to DC Motor Maintenance
We specialise in the design, installation, service and commissioning of Power Factor Correction systems which will allow, in no time, to save on electricity bills, improve efficiency and free up capacity on the network supply.
In order to correct the power factor, you need to consider Power Quality & Harmonics. With the dramatic increase in non-linear loads over the past decade, harmonic levels have never been higher and if PFC capacitors are not correctly specified, they can magnify harmonics and cause underlying power quality issues to be worse.