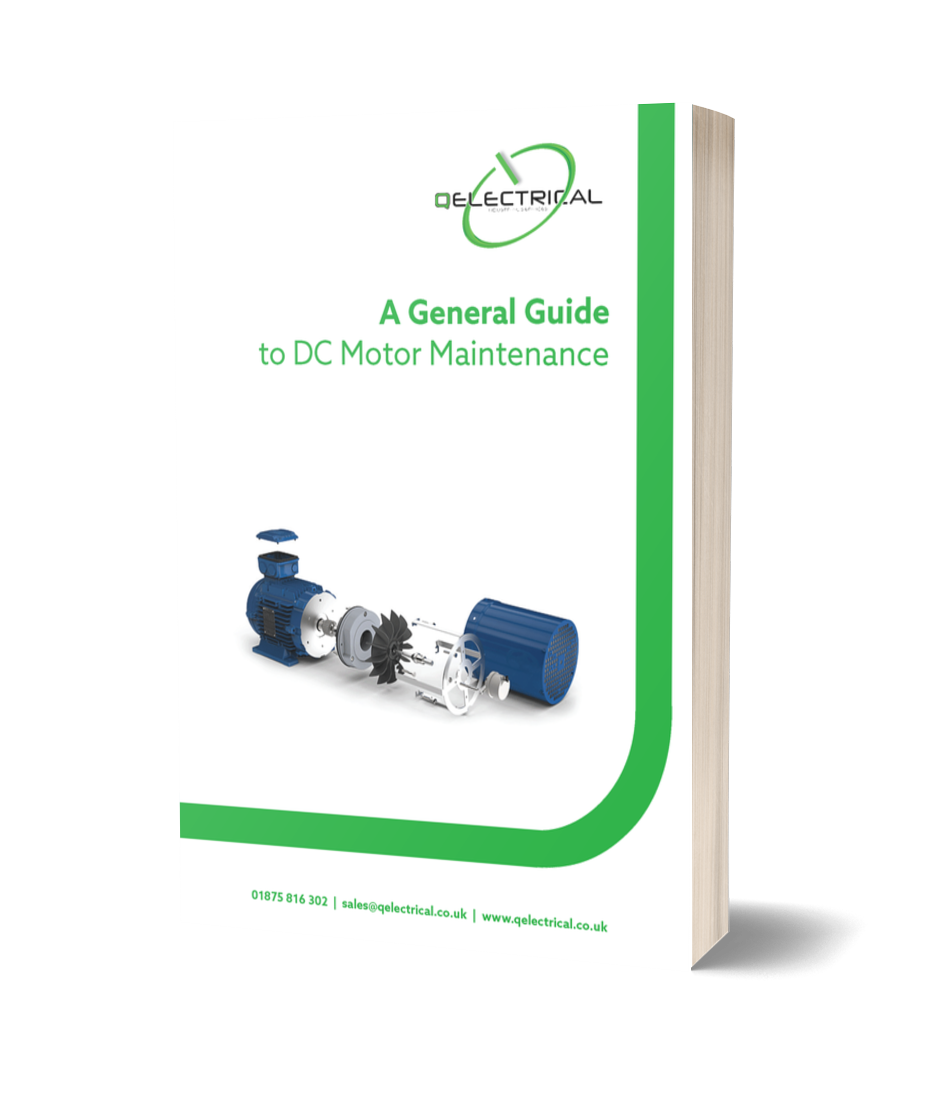 A General Guide to DC Motor Maintenance
We offer full charging solutions, including hardware, software and installation for domestic and commercial purposes.
Driven by the falling cost of electric vehicles, increased infrastructure, and government lead policies and incentives; there is no better time to invest in electric vehicles and charging in your own home or workplace. 
Our engineers can carry out a full assessment before hand to see if a charging point is possible at your site or home. They will then supply, install and show you how it works.
Our engineers are fully certified to install an EV charger correctly and safely.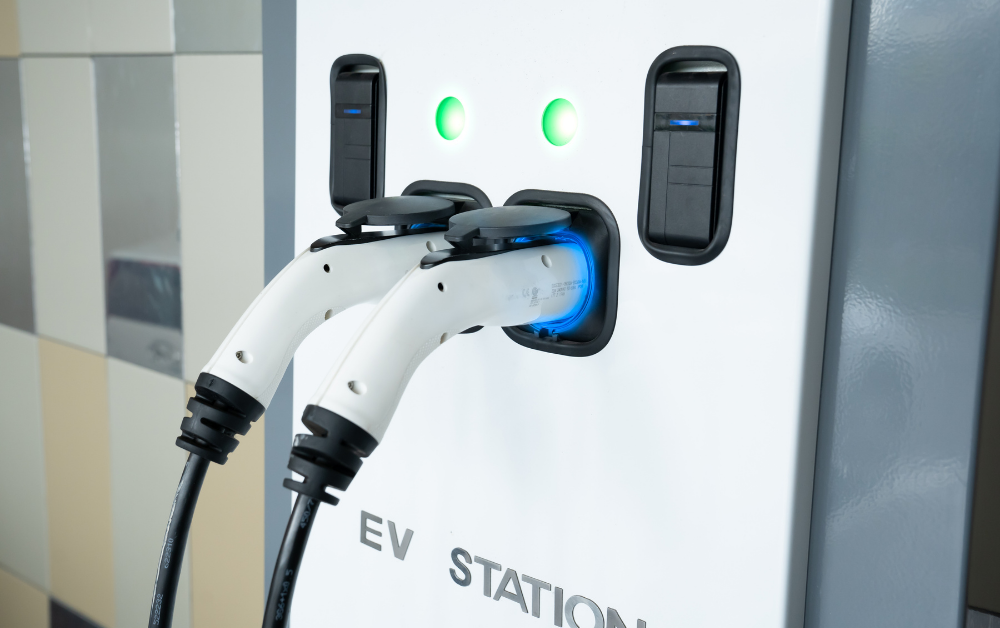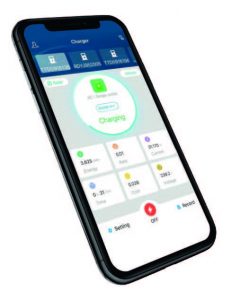 The free Mobile App gives you complete smart control over all of your charging devices allowing you to monitor the cost of charging, view your charging inventory list for all vehicles registered, securely authorise another person to use your charging station, manage and add multiple charge points to one master account, and turn the EV charger on and off via your smart device. The free Mobile App has a range of features including:
✔ Off-peak timed charging 
✔ Displayed cost of charging (£) 
✔ State of charge (kWh)
✔ Load Balancing Feature 
✔ Power Flow Management
✔ Multiple Mode Control
Our chargers work with all plug-in vehicle brands – we've got you covered no matter which vehicle you choose! So, what are you waiting for? Get in touch today to start saving!